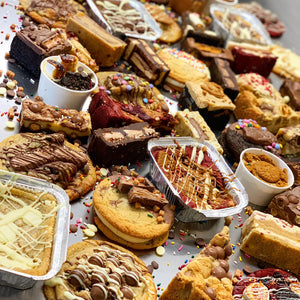 ⭐️Our Cake Game Got Stronger!⭐️
We are reintroducing our loaded layer and celebration cakes back to the CTB model!! Plus, you can now customise these!! Have a look at our celebrations collection and your options! Plus, you can still order the old favourites like:
⭐️ Naked Layer Cakes
⭐️ Cake & Nibble Sets 
⭐️ Loaded Blondie & Brownie Slabs 
⭐️ Whole Cookie Pizzas 
Feel free to DM us on Insta or Facebook, or email any queries at info@caketinbakery.co.uk 
Please read the delivery tab.
Order Here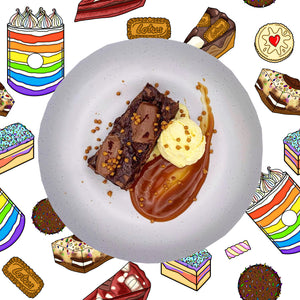 Interested in Wholesales?
We can now offer wholesales offers to local businesses in the local, Fylde Coast, area and we do already for some businesses. 
Interested? 
Hit the button below for more information and get in touch!  
Click Me